Since 2015, the Liam Flood Memorial tournament has been one of the key Championship tournaments on the Irish Open schedule. The tournament – which is always a six-max and always a turbo – is a favourite with players who appreciate the chance to remember the former Irish Open organiser and poker legend in an annual event.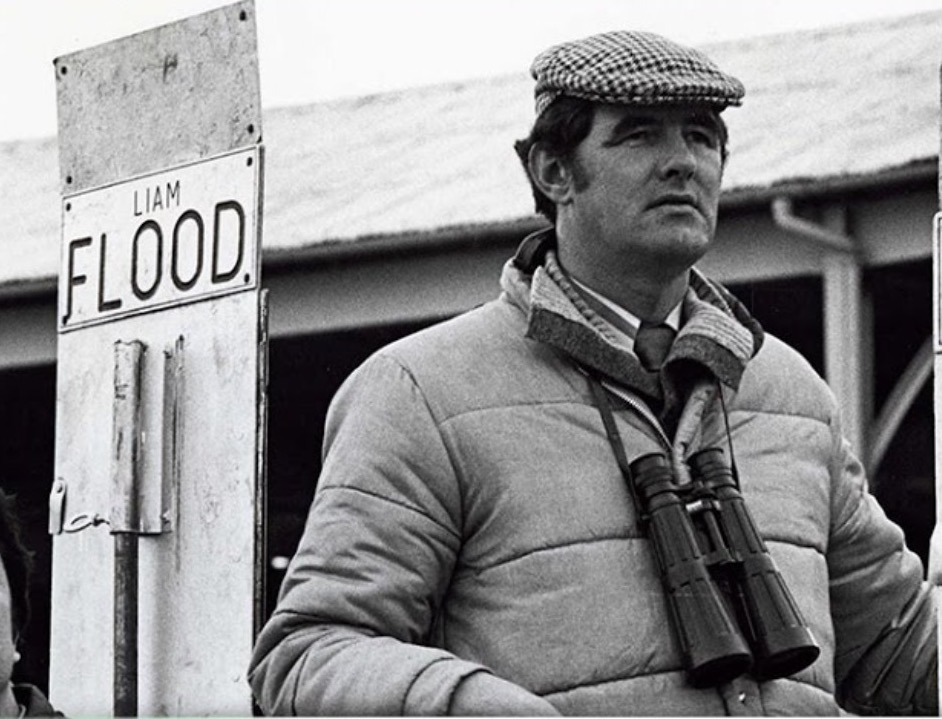 The Irish Open was founded by former bookie Terry Rogers and Liam Flood was his right-hand man for many years. When Rogers died in 1999, it was Liam Flood who took over. Flood – nicknamed "The Gentleman" – came from a family of bookmakers and remained a bookie all his life. However, he was also one of Ireland's most celebrated poker players; he won the Irish Open Main Event twice – in 1990 and 1996 – and enjoyed further deep runs in 2010 and 2013.
This year's Irish Open Liam Flood Memorial takes place on April 9. The €350 buy-in tournament starts at 6pm and features a 15-minute clock and 20,000 starting stack. You can register right now using Luxon Pay.
Flood's poker expertise and long experience of the Irish Open – both as a player and co-organiser – was coupled with sharp business acumen and a multinational network of poker friends. This helped him steer the Irish Open from being a smallish, niche tournament to one of the largest and most prestigious poker tournaments in the world.
His untimely death in 2014 – at the age of 71 – rocked the poker world so it was no surprise that just one year later the Liam Flood Memorial Championship Event was launched in his memory.
The event has been held in Flood's honour ever since. For many of those that compete, Flood was a personal friend and playing the event is a way to honour and remember one of the poker greats. Nearly ten years on from Flood's passing, the tournament continues to attract big numbers and is one of the 11 Championship events on this year's 2023 Irish Open schedule.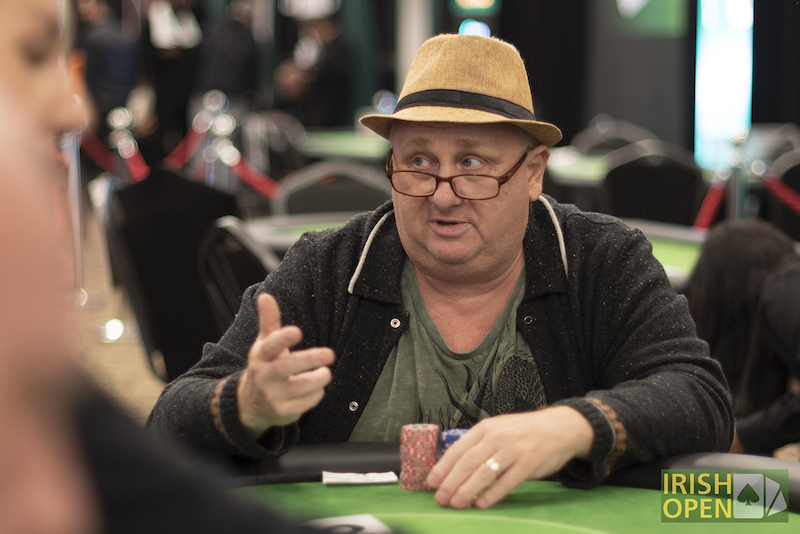 British player JJ Hazan, who came fifth in the Liam Flood Memorial last year, said: "I always try and play the tournament if I can. It's lovely to play in an event named after Liam 'The Gentleman' Flood. There are only a few really good, honest guys in poker and Liam was definitely one of them, both as a player and as a Tournament Director. It's a great tournament too – always gets a good number of runners and it's great value. I've already been an Irish Open Seniors Champion (2019) but have only managed fifth place in the Liam Flood Memorial so far. I would definitely love to win it!"
It's fitting that four of the six live Liam Flood Memorials so far have been won by Irish players. Last year James O'Brien took it down for €8,455 after besting a near-record field of 207 entries. The prize pool amounted to more than £44k with a total of 27 players taking a share. Other champions have included John O'Boyle, William Elkin, Thomas Harstad and Cathal Shine. The very first edition of the tournament – held in April 2015 – was won by Garrett Boyle, with former Irish Open champion Neil Channing finishing third.
How to register for the 2023 Liam Flood Memorial
1. Sign up to Luxon Pay at luxonpay.com and verify your account.
2. Fund your Luxon Pay account using your preferred deposit method.
3. Select 'Shop' from your Luxon Pay wallet, and then select 'Irish Poker Open' you will then see a list of all Irish Poker Open tournaments. Click on your desired tournament & buy in.
4. Your buy-in is complete, simply visit the Irish Poker Open registration desk to receive your entry upon arrival.
We highly recommend using Luxon Pay, but if you really don't want to, then please message us directly via the website contact form.