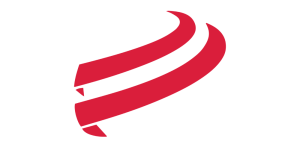 For hotel bookings, our travel partner Main Event Travel has it covered
Absolutely brilliant event, great structured tourneys & cash games & entertainment.
Cracking event well organised great atmosphere looking forward to next year's festival as this grows bigger and better
This is an amazing poker experience! So much fun playing here!
Had 5 of the best days , very well run tournaments, staff so friendly & helpful, looking forward to next year
I have been three times and I have never been disappointed! Great tournaments, food, beer accommodations and the Irish folk rock!
Keep up to date with Irish Open News