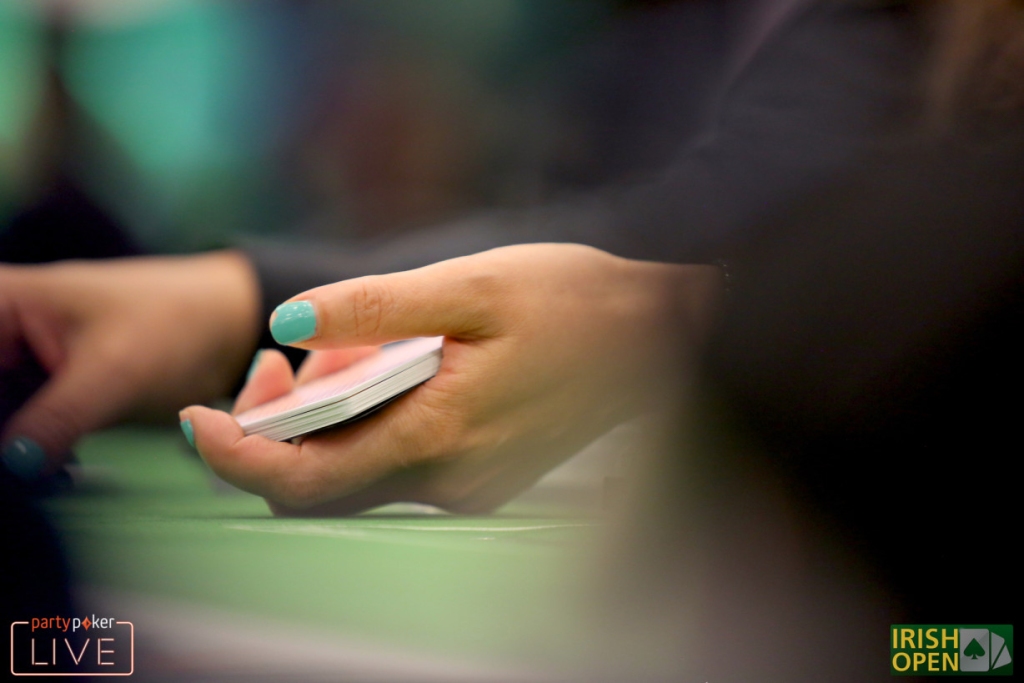 With the day's first break in effect, the players have streamed outside for a quick pause to catch their breath, perhaps grab a refreshing drink and think about their strategy when they return for level 3.
Now seems an opportune moment to remind you there are frequent €115 satellites running for the Main Even should you wish to play for a cut-price entry.
At 16:00 there is a 5 seat Gtd satellite and at 20:00 a 20 seat Gtd Sat. Come and join in the fun.