Robert Kaggerud opened to 24,000 under the gun five-handed and Joseph Field asked for a count from the small blind.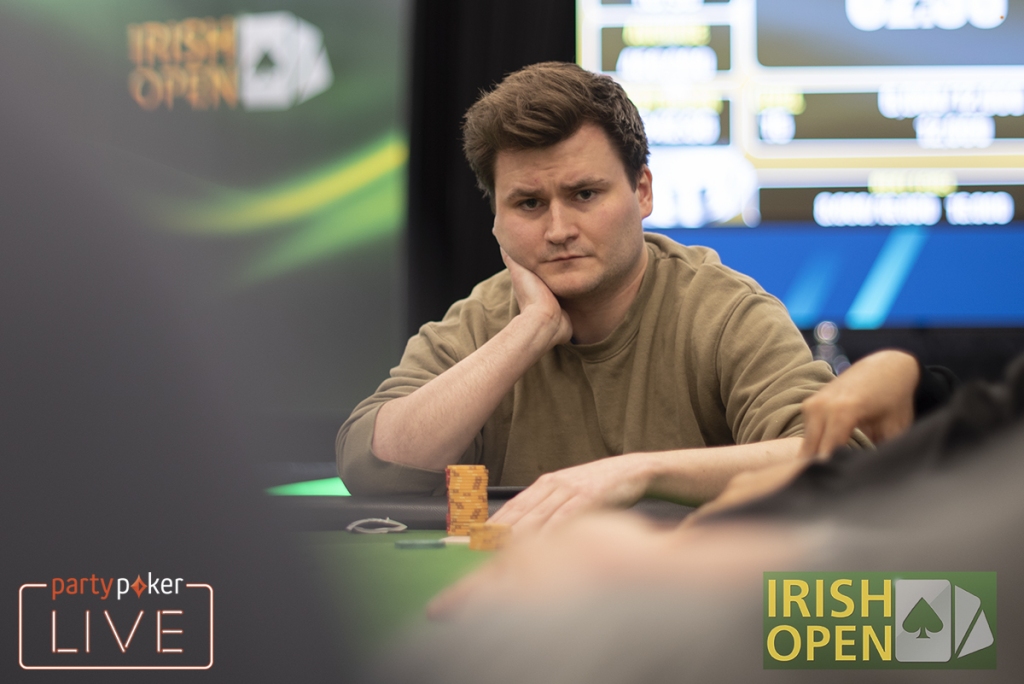 "About 190k," Kaggerud said with a touch of uncertainty.
With the information in hand, Field moved all-in. Kaggerud snap called with black nines.
But it was bad news, Field had jacks, spades and hearts.
The flop would turn the tables — Tc 9d 8h. Kaggerud still had to fade quite a few cards.
The As and 3d were just the fades needed. Field was a bit disappointed and who could blame him.
Kaggerud was suddenly well healthy with 400,000.