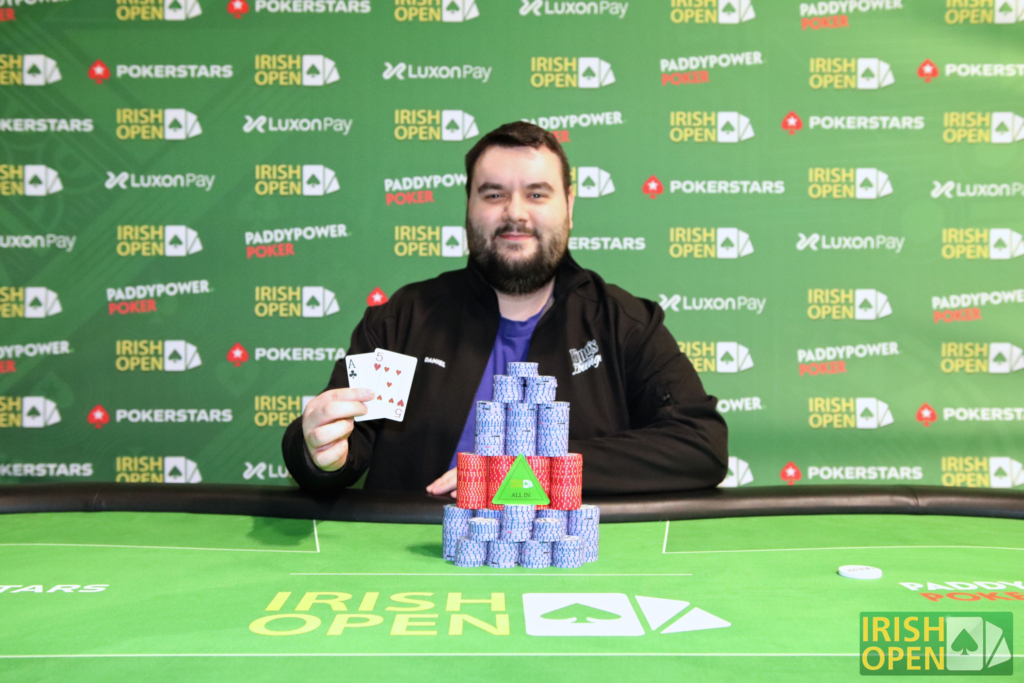 A quote from our winner, overheard from behind the media room curtain: "You're the best tournament director – you didn't give me the payout slip so you get to keep the money!"
The €150 6-Max Turbo has just been won by Daniel Menger, and it sounded as though he thoroughly enjoyed every minute of it. He did in fact get his payout slip in the end, and is now in the process of cashing it out for €4,800.25, having beaten a total field of 163 entries. Congratulations!
More photos below, largely from the heads up against Orjahn Winther.