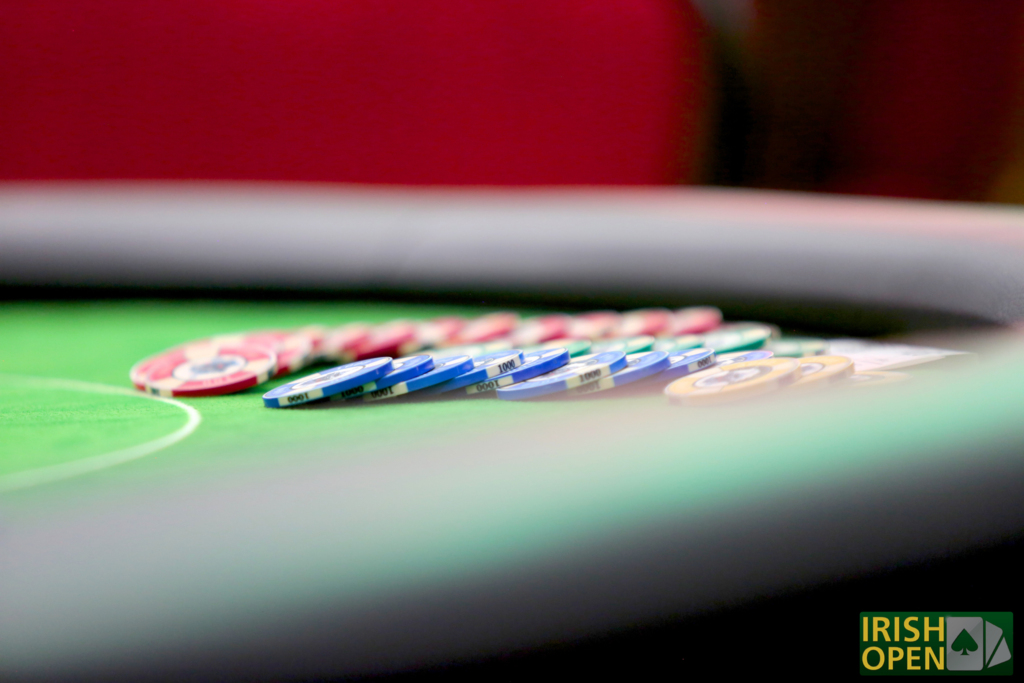 Christopher Day is sitting comfortably above average in chips now with 48,000, his most recent chunk the remaining stack of Raymond Bryant.
Day opened preflop to 1,500 (blinds still at 300/600), called by Bryant and big blind William McMurray. On the 5d 3h Th flop, Day led out for 1,900 and Bryant jammed for 11,000. He was called pretty fast and was already standing up as he turned over his hand:
Bryant: Qd Js
Day : Ac Td which would have been ahead even without flopping top pair.
The turn and river were the Kh and 3d so we lose another even as the latest registrants keep trickling in. There's still over an hour of late reg left and we're nearing the 300 entries mark (all unique, this being a freezeout).