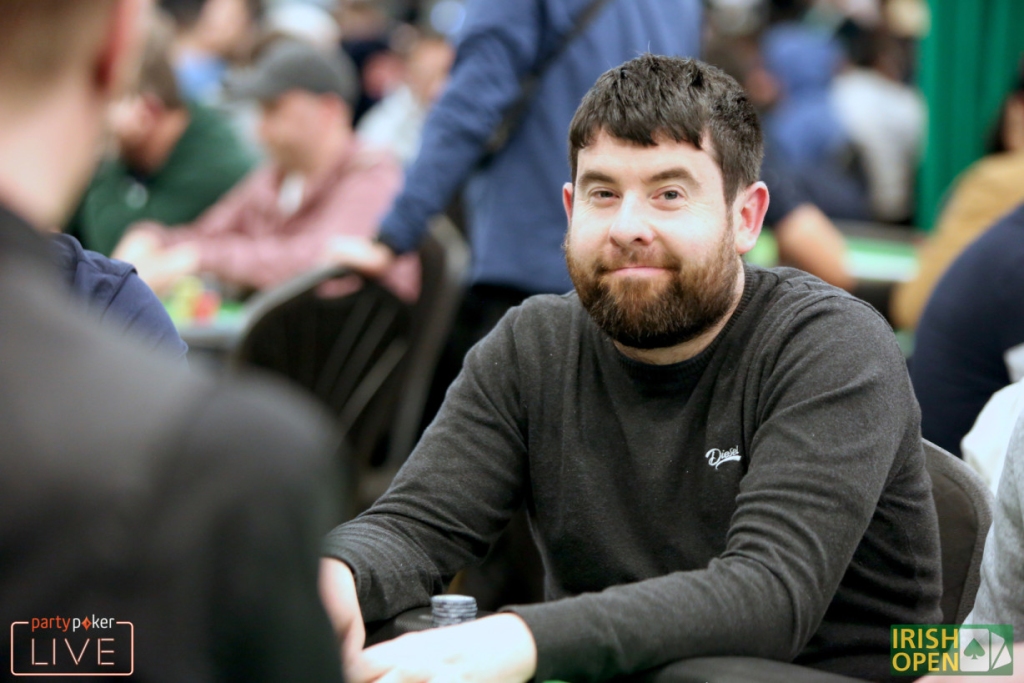 Popular Irishman Gary Clarke has had a rough day at the felt.
"Nothin' was happening for me Rod," he explained. "Just one of those days."
Even his exit had a deal of misfortune about it. Holding A-J in the big blind with around a 16/17 BB stack, Clarke was delighted to see the button raise as he had a close to perfect stack to shove on him.
Normally a very profitable move, his timing was awry as the button snapped him off with pocket queens. Clarke stared at the flop, trying to materialise an ace using the power of his mind.
The telekinesis Clarke is famous for was misfiring today though, the board peeling Qd 8d Jc. A disconsolate man, he reached for his coat, picking it up in more traditional fashion, using his hands rather than his mind.
Things got worse for him as the Qh turn ensured there would be no magical turnaround.
"Bad luck Gary," a voice offered quietly, its owner unidentified – unconfirmed rumours suggesting it may have been Roy The Boy Brindley.