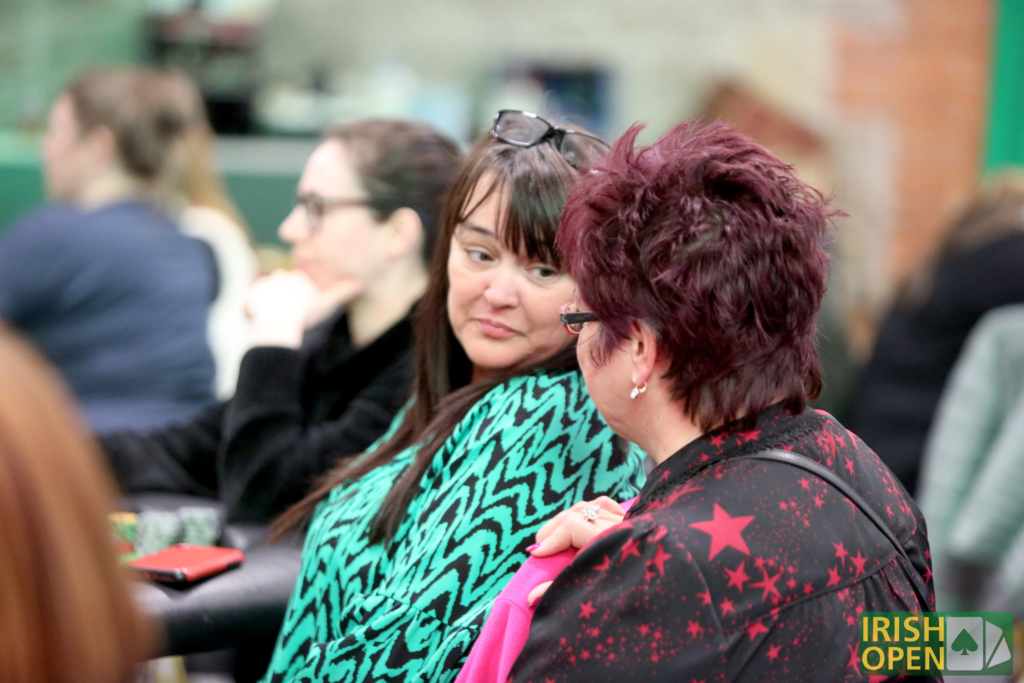 Back at the final table, and all three players saw a flop – Qd 8h 4c. Michelle Bricknell checked to Georgina James who bet 25k; Elizabeth Bennett-Martin folded but Bricknell made the call to see a turn.
Both players checked the 5c turn, but come the 6d river Bricknell bet out 55k. James made the call, but mucked when Bricknell revealed 4s 7d for the rivered gutshot.
Bricknell picked up the blinds and ante the next hand as well, and is now up to almost 500k while James has dropped to around 600k. There's basically nothing in it between the three of them now – it's anyone's game.