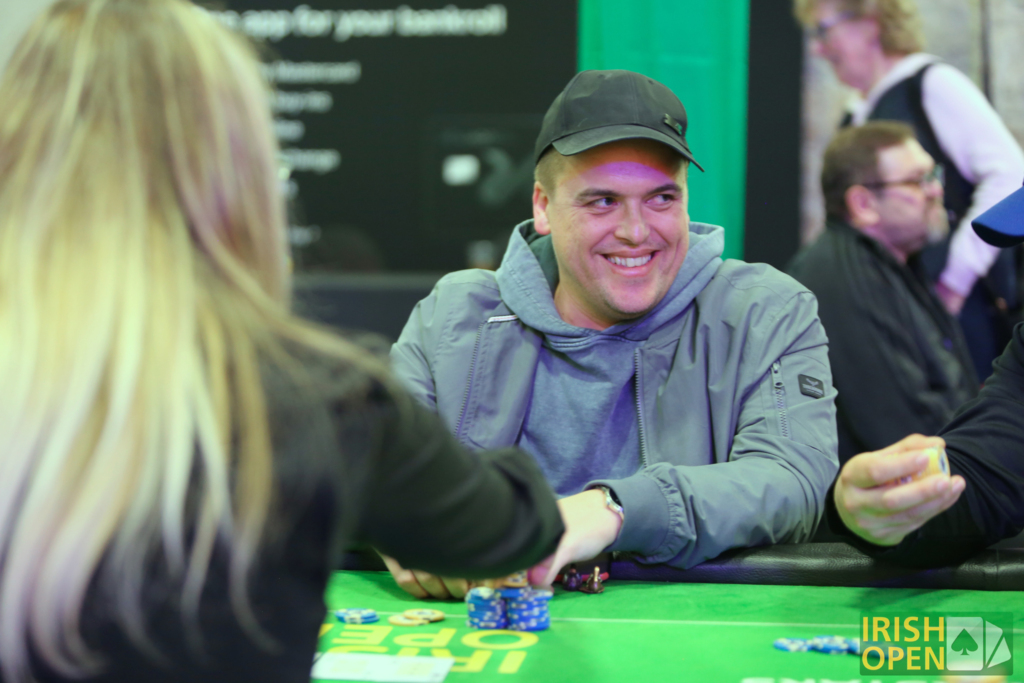 Just a few moments after that we also lost Ben Kett in fourth place. All in pre from the small blind, Jacob Mulhern snap-called from the big and it was a swift, clinical end to Kett's tournament.
Kett: Ah 8s
Mulhern: As Ks
Board: Qs 7s 6s 4d 3s
"Nice hand, man," said the departing Kett, and it was.
Approximate chip counts three-handed:
Jacob Mulhern – 4 million
Alessandro Pichierri – 2.1 million
Marty Gorenc – 2.9 million