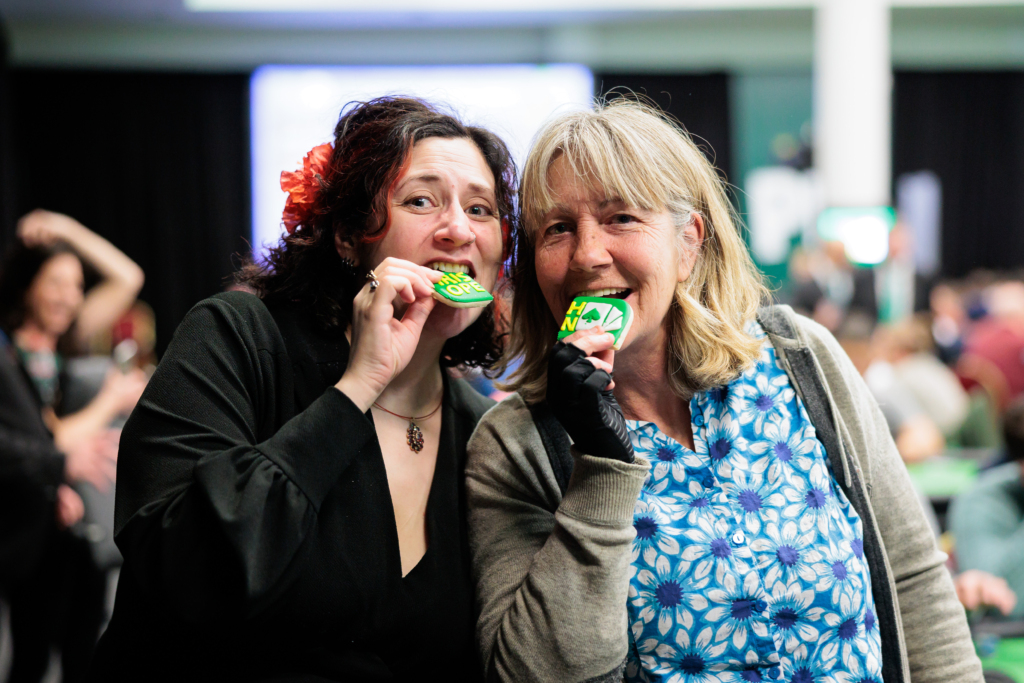 Many thanks to our guest blogger Mad Harper for this extremely thorough rundown of the APAT Irish Amateur Poker Championship two day event, due to begin at 6pm:
APAT, the Amateur Poker Association and Tour, has been hosting championship events in Ireland since 2007 but this evening's €250 Irish Amateur Poker Championship is the tour's first event at the Irish Open.
After a record-breaking £120 event at Aspers Casino Stratford last month, which attracted 482 entries, organisers are hoping for another stonking Championship in Ireland.
One player whose first successes in live poker came at APAT events is Triple Crown Winner Niall Farrell. From little acorns grow mighty trees – Farrell was a Gold Medallist at the 2011 APAT UK Team Championship event in Bolton back in 2011 for £1,200; he's now won more than $6.5 million at live events and is currently competing in the €5k High Roller at the Irish Open.
APAT, which launched back in 2006, is hosting a string of events across Europe this year including national Championships in Germany, Wales and Scotland. The forthcoming English APAT English Championship starts April 14 in Blackpool and the Mediterranean Championship forms part of the Malta Poker Festival at the end of the month.
Today's €250 buy-in event – the official Irish Amateur Poker Championship of 2023 – is open to all (you don't need to be an APAT member) and will award APAT National Championship Gold, Silver and Bronze Medals to the top three players. Note to players – there are NO deals in this event – you'll be playing it out to crown a Champion.

Since launch in 2006, APAT has remained dedicated to the development of amateur players and is now a global organiser in the live events arena, holding multiple festivals in Europe and North America, in addition to a comprehensive online schedule. Several members who have final tabled APAT national events have gone on to win WSOP, WPT, EPT and many other internationally recognised poker titles.
Head to the reg desk now to secure your seat!