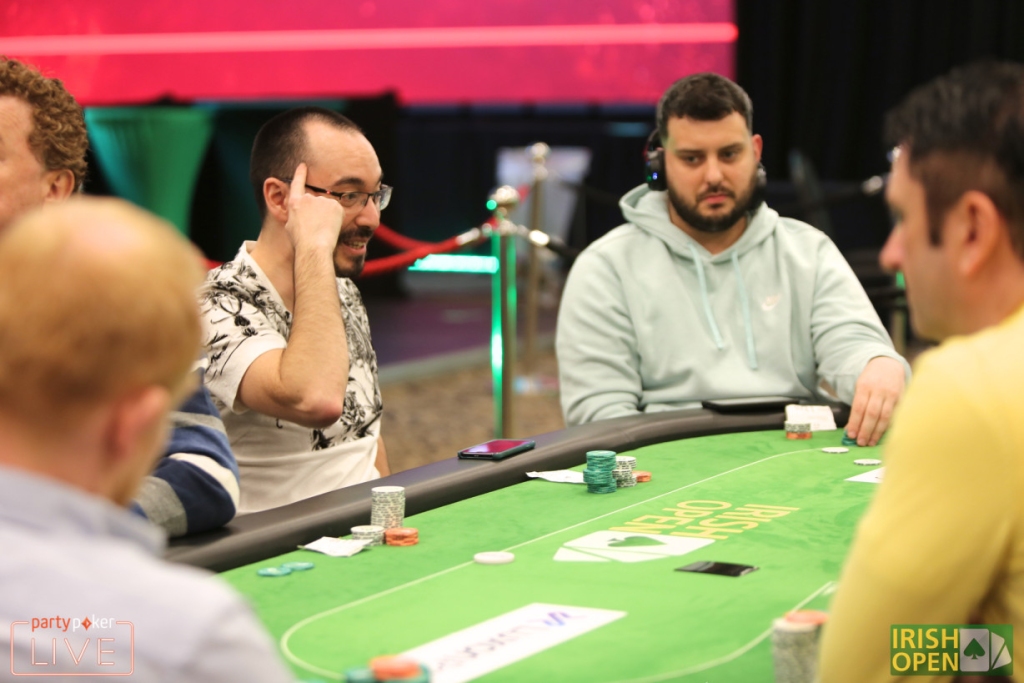 Table 2 is down Will Kassouf, who has been manoeuvring a short stack all day successfully (as he pointed out a little while ago) without ever leaving the chip danger zone. The button raised to 100,000, small blind Kassouf moved all in for 400,000 or so with As Kc [edit: the man himself has reported to correct that his stack was nearly double this, in fact – 720,000 – which makes the shove a bit more daunting] and big blind Justin Boyle took both of them on with Ad Ac. The button folded but Kassouf no longer had this luxury and had to watch as the board ran out an unhelpful 2s 7c Jd Jc 8h.
Apparently, there'd been a misdeal that hand and a jack "would have been in his hand – he would have had ace-jack and wouldn't have called", according to Kassouf, but we are unable to test this hypothesis.
Boyle has had one heck of a day and is sitting comfortably with 2,400,000 chips.