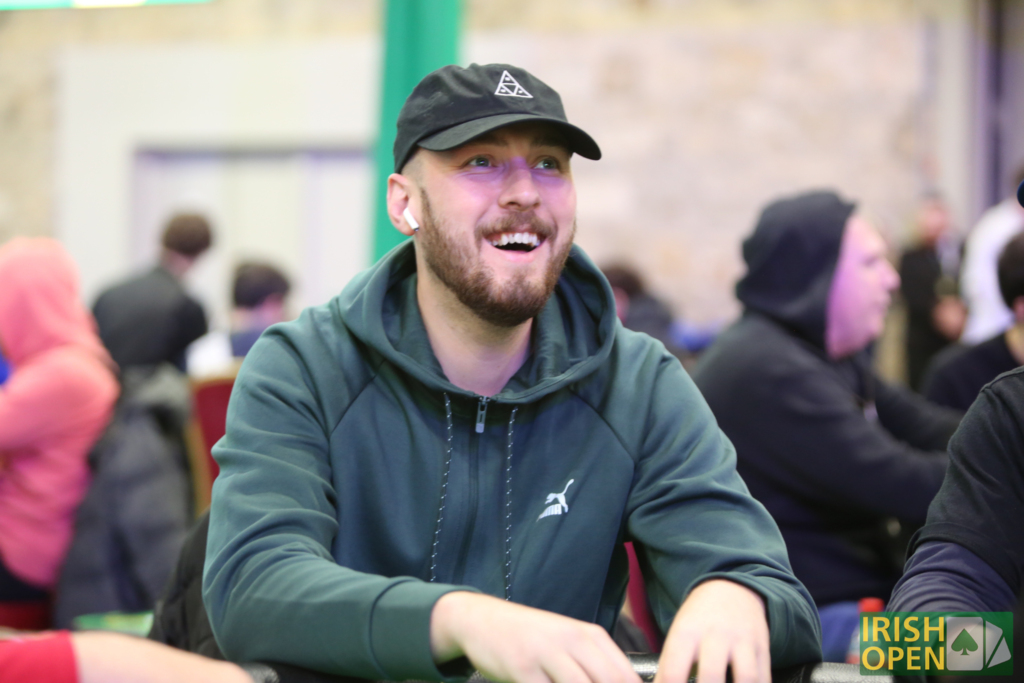 …And just like that, it's over! After over 15 hours of play, Jacob Mulhern found himself at a chip disadvantage in the small blind and pushed. Alessandro Pichierri gave it a bit of thought before finally dropping a single chip across the line to denote a call.
Mulhern: 4s 7c
Pichierri: Ad 2h
Board: a completely uneventful Qh 8s Td 3c Kh
The two men shook hands, and we have a winner.