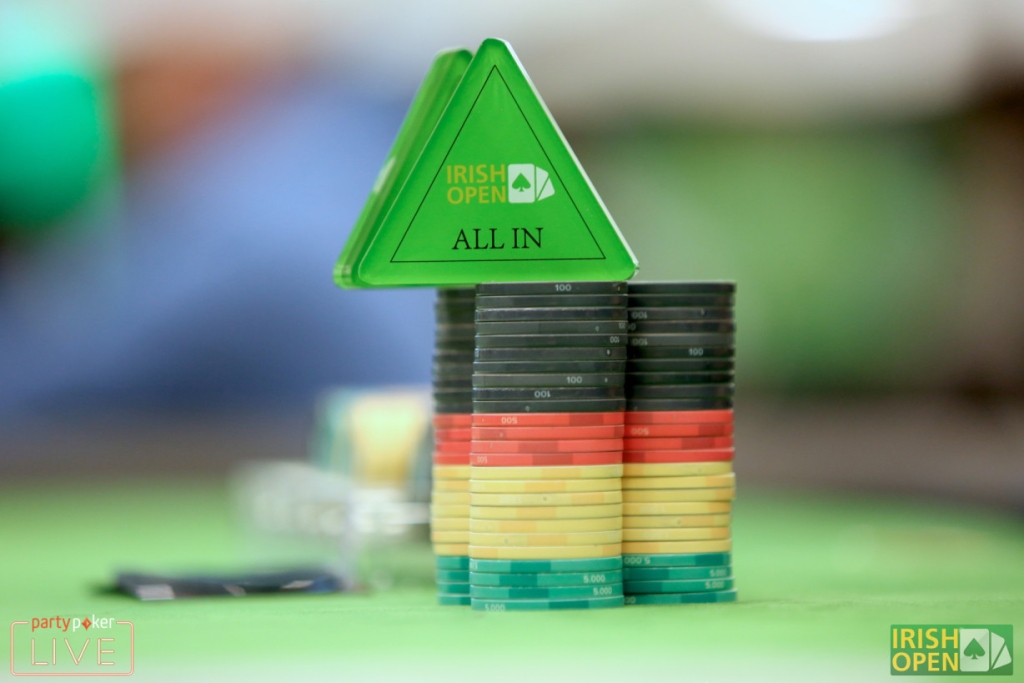 Valdir Dos Santos found himself shortish & feeling desperate, he fired his final chips in preflop with A-9, only to run into Michael Fohs, who was extremely happy to make the call with Ac Kc.
Few flops could have been more dream-crushing than the Ks 6c 5c one that arrived – Dos Santos already halfway to the door with coat in hand. The 7d on the turn offered the merest sniff of redemption, as Dos Santos picked up a straight draw but the miracle never came – a 3s brick on the river consigning him to the ever-growing list of also-rans.
Fohs up to close to 50k now – comfortably above average – with 542 players remaining from the 751 entrants.