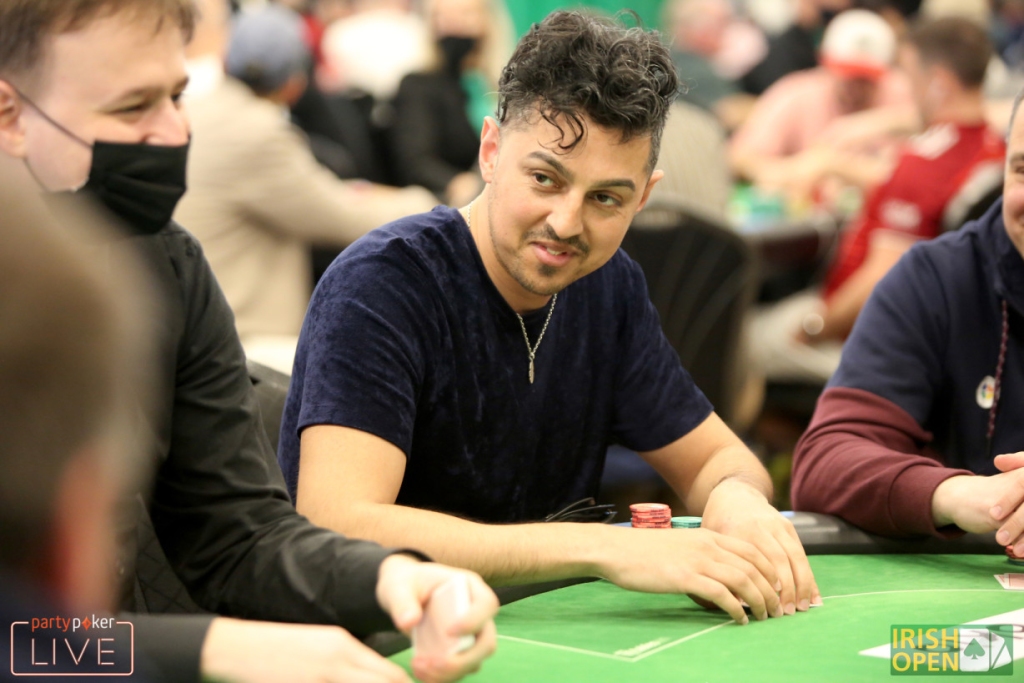 A bit of a stack misread led to a dramatic exit for Ali Ayub just now. He raised on the button with Ac Kd, and big blind Henning Andre, thinking Ayub's stack was 170,000 instead of the 270,000 it actually was, set him in. He got the call, and showed down 8h 9h.
Ayub hit an ace on the flop: 3c 5h Ah. But the danger was clear and heart-shaped, and his worst fears were realised on the Jh turn, prompting a frustrated mutter of "Do you see what I mean? It doesn't matter what hand I have…" and a couple of half hearted f-bombs that fizzled out into a nearly genuine-sounding "good luck all" as he left the table.
It was pointed out to Andre (whose stack is now over 680,000) that he'd won 270,000 in that hand, which was met with surprise (see above re stack misread). "You can tell him I'm sorry, if he reads this," said Andre, who looked a little sheepish but overall rather pleased.