There are at least three father-son duos in the Main Event, now that we've discovered Mark and Tom Ward after hearing that Kelly Kellner and his son Kyle both came all the way across the pond to play this year. Raphael Verdugo with his son Cardè are also in attendance.
The Wards are both in Day 1c (about two tables away from one another) and are both on above-average stacks at the dinner break.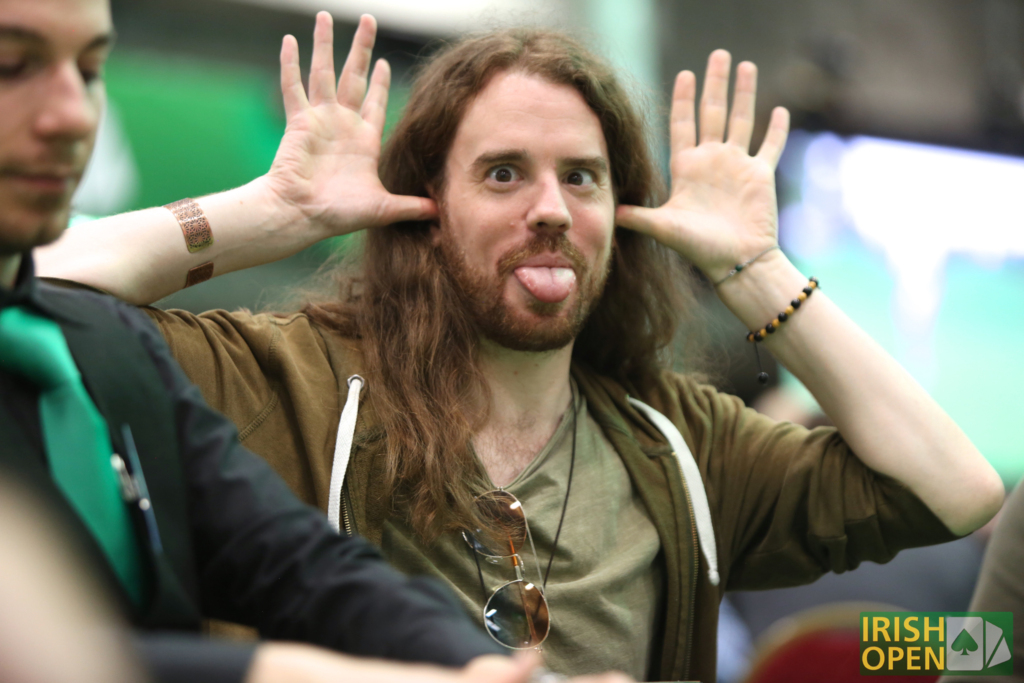 Tom Ward – 38,000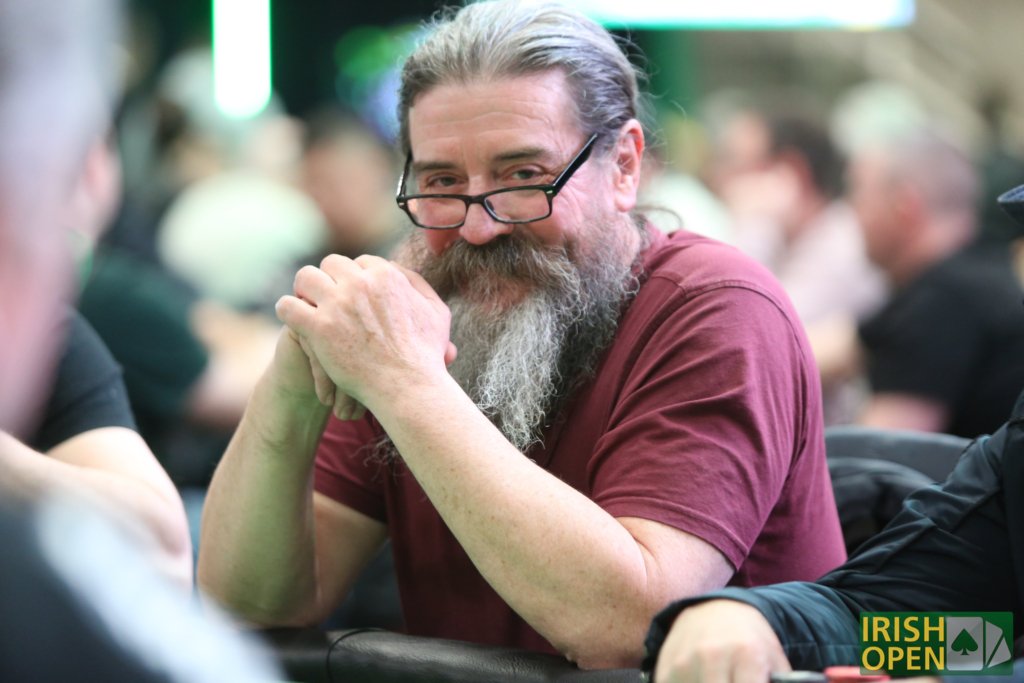 Mark Ward – 52,100
Even without the jazz hands (ears?) Ward Jr. is pretty distinctive but we hear from Mickey May that the rocking of the long hair is something Ward Sr. only embraced fully during lockdown. Now Jr. just needs to work on the beard.