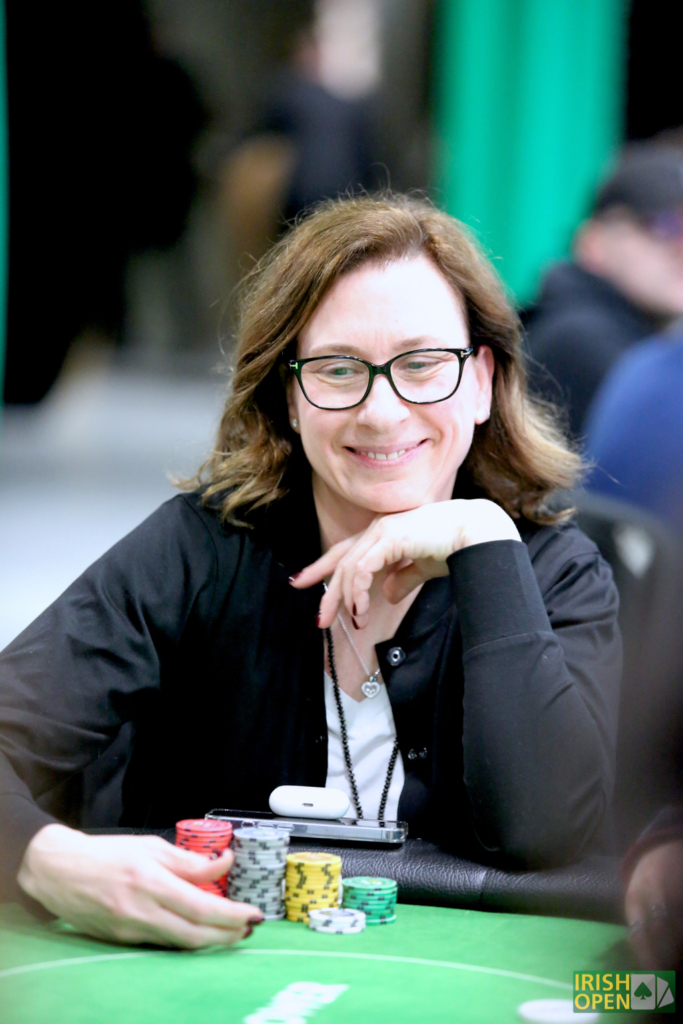 Smadar Kruvi Shalhav had been nursing a short stack for some time and had made a few stabs at a preflop double up but hadn't been called on previous occasions. This time, however, she made her last stand on the button against Elizabeth Bennett-Martin (utg), and it was a quick and relatively painless end to her excellent tournament run.
Shalhav: 4h 4c
Bennett-Martin: 6h 6d
Board: Jc Jh 9c Ks 2c
Bennett-Martin is up to 330k.