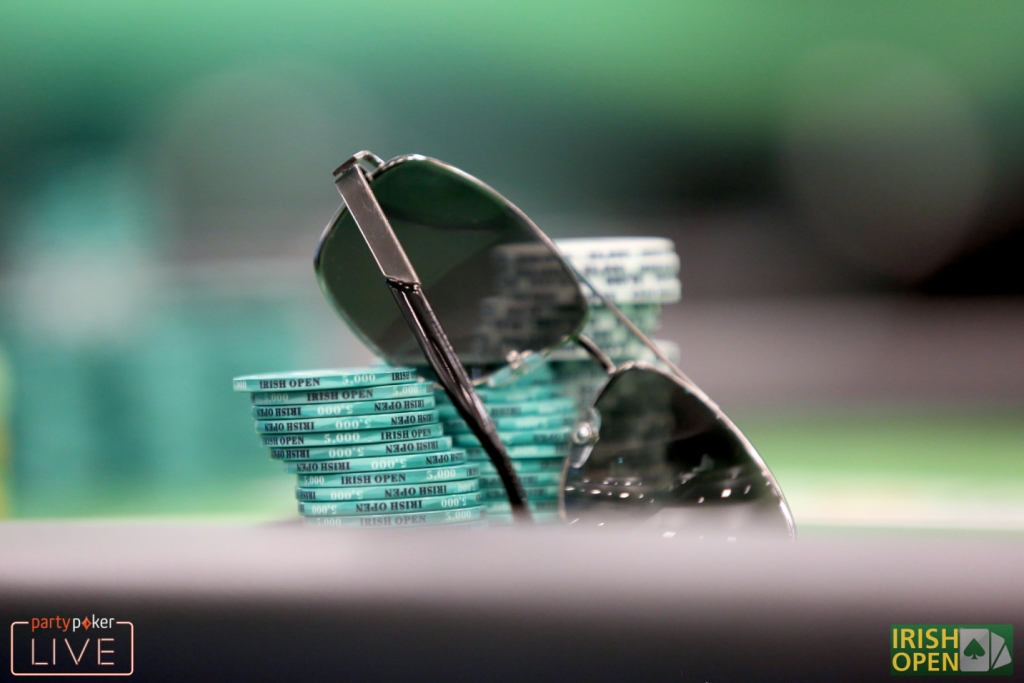 William Fitzpatrick's last 100-odd thousand chips took their chances in the middle preflop with 7c 7s just now, called by Nohad Teliani with Ac Ks. The board ran out low, and Fitzpatrick has breathing room in the form of just over 10 big blinds after his double.
Elsewhere, on the river with the board reading Ad 4c Jh 2d 6c, Devin Dsouza led out for 135,000 – around half of his remaining chips – into a pot of around that size. His opponent Tony Reilly took his time to consider this, before finally calling. Dsouza showed down Ac 2h for two pair, which was shown to be good by Reilly mucking his hand. Reilly now has 750,000.
Finally, Edmund Deighan also found a double to just under 400,000 with a timely pair of kings.