This year PokerStars and Paddy Power will be breaking records by enabling hundreds of online qualifiers to compete at the Irish Open for as little as … nothing at all. Not since the heady days of the pre-Black Friday World Series of Poker has PokerStars run so many satellites for an external event. It's a big commitment from the world's most popular online poker site but one that will give hundreds of new players the chance to win their way into Europe's oldest tournament.
This year's Irish Open is taking place this year from April 3-10 at the historic Royal Dublin Society.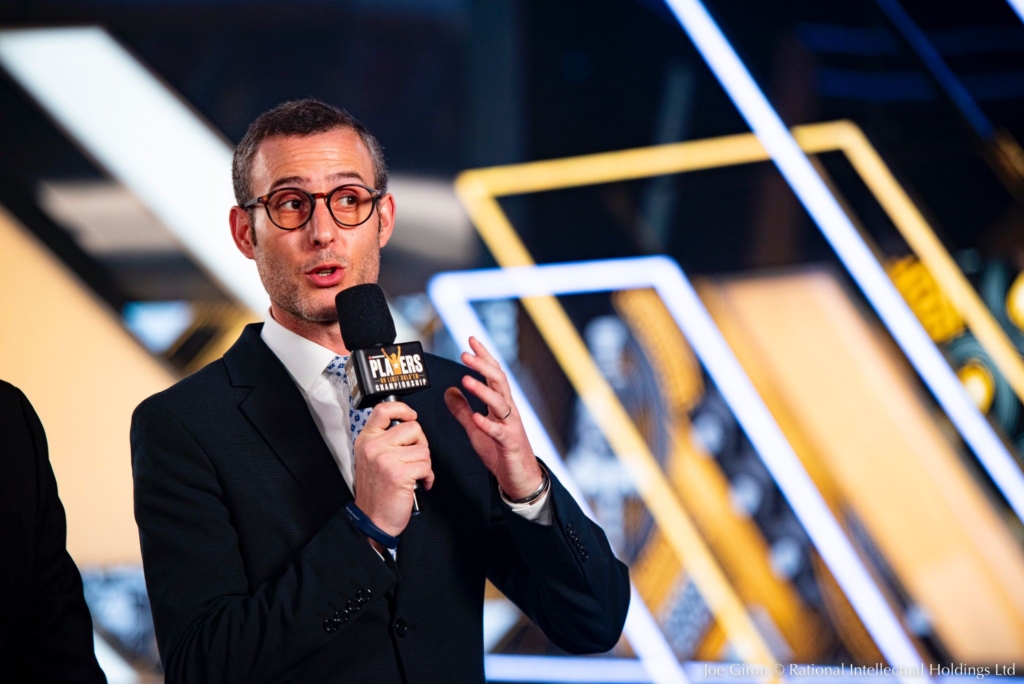 For Cedric Billot, PokerStars' Head of Live Events, the ambitious satellite programme is a chance to introduce the Irish Open to a whole new audience. He said: "The Irish Open is known to be a lot of fun and when you're talking about a €1k buy-in, the fun element is just as important as the poker. It's all about the craic in Dublin – having a pint of Guinness, discovering Dublin – it's an amazing city. So, the Irish Open is a great mix and one that PokerStars really buys into – tons of top poker action but also just a great atmosphere with lots going on both off the felt as well as at the tables. We hope to have a players' lounge there and a chance for players to win merchandise and meet Team PokerStars Pros and Ambassadors."
Aside from the craic, there are other sound business reasons for getting involved in the Irish Open. The poker calendar is now crammed with events worldwide and it can be hard for players to choose what to go to. Rather than simply multiplying events and competing against each other, Billot says he thinks it sometimes makes more sense to join forces with existing events. The Irish Open is the first event that PokerStars has teamed up with, but it's a formula that PokerStars may look to replicate elsewhere in Europe.
Billot said: "If we can sponsor an amazing event rather than organising our own – in competition – then that works for everyone. We chose the Irish Open partly because of its extraordinary legacy; it's the oldest poker tournament in Europe and that means a lot. It has a real value and it's something we are very proud to be partnering. But also, we already have a great relationship with Paul O'Reilly and JP McCann ever since they helped organise EPT Dublin back in 2016. We really love working with them."
PokerStars and Paddy Power's parent company Flutter also has its headquarters in Dublin and there are plans afoot for a staff tourney during the Irish Open festival. Billot said: "A lot of our colleagues are in marketing or branding or customer relations and they work on live events all the time but they never actually get a chance to come to one. Now they will have a PokerStars and Paddy Power-sponsored event right on their doorstep. We hope lots of them will play during the festival and have a great time."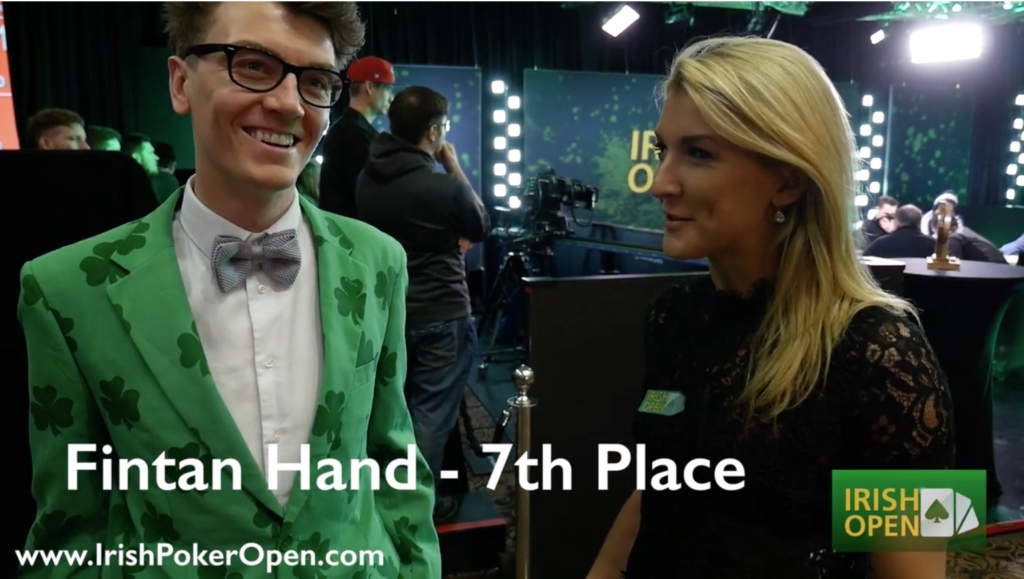 Team PokerStars Pros and Ambassadors have also shown a lot of enthusiasm for attending the Irish Open – including Team PokerStars Online member Fintan "EasyWithAces" Hand. Fintan made the final of the 2017 Irish Open and is looking forward to playing the event again while representing the PokerStars brand.
PokerStars is offering four direct satellites are being offered each week to the €1 million guaranteed Irish Open Main Event with a buy-in of €109. Players can buy straight into these qualifiers or work their way up through feeder satellites, including freebuy satellites which are totally free to enter with micro stakes rebuys (€0.11) and add-ons after the first bullet. More than 150 PokerStars players have already won seats – or full prize packages for April's event.
Satellites for the Irish Open are continuing throughout February and March and on Sunday, March 19, there will be a Mega satellite with 20x Seats + Expenses guaranteed. For more information on how to qualify for the Irish Open on PokerStars or Paddy Power, click here.
PokerStars will also be hosting an online series of Irish Open-branded tournaments starting at the end of February. These will feature events with smaller buy-ins but with seats added for the €1,150 buy-in live Main Event as well.