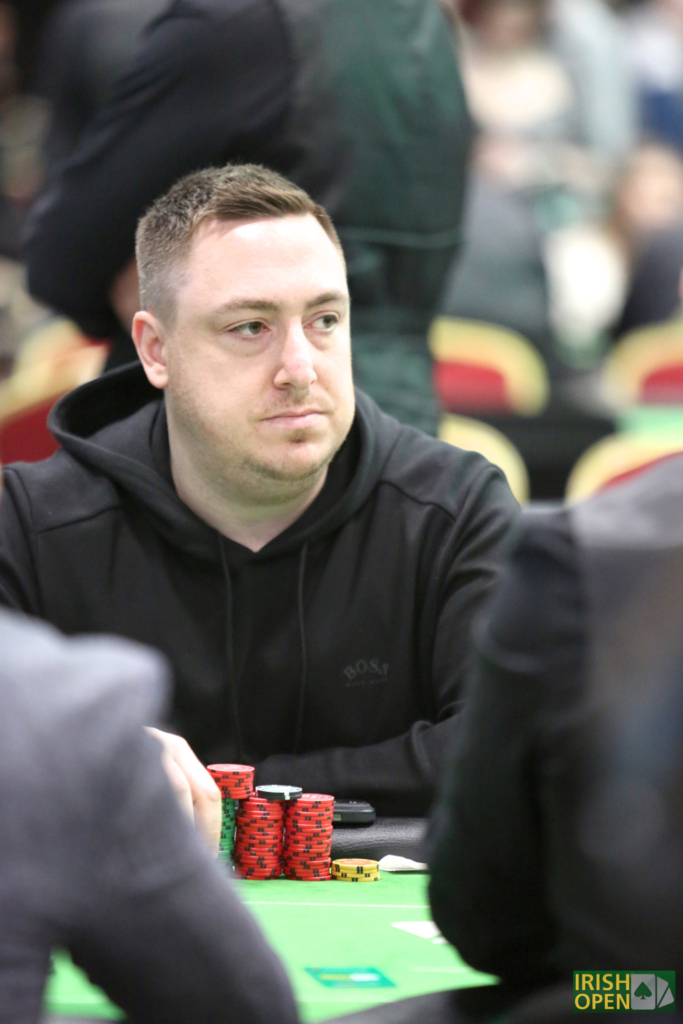 Mitch Johnson has knocked out Ilija Savevsky in a chunky pot that saw the latter all in preflop for around 140,000 with Qs Qh. In the match-up as old as time, Johnson held Ac Kd.
The board gave Johnson two pair: Kc 6h Ah 5s 9d. His stack rose over 350,000 (blinds currently 1,500/3,000).
Shortly thereafter, Johnson called Francis Kelly's shove for 33,000 from the big blind after he'd opened (small, exact bet unobserved) on the button. This time he held no overcards but a dominated Ad 4h matched up against Kelly's As Tc. Johnson lost a few chips back.