Early going in the heads-up match Johnathen McCullagh completed his button and Andrew Bak checked in the big blind.
4d 5d Ts was the flop and Bak liked it enough to lead a big blind, 80,000.
The turn was the 6h and Bak led again, 240,000.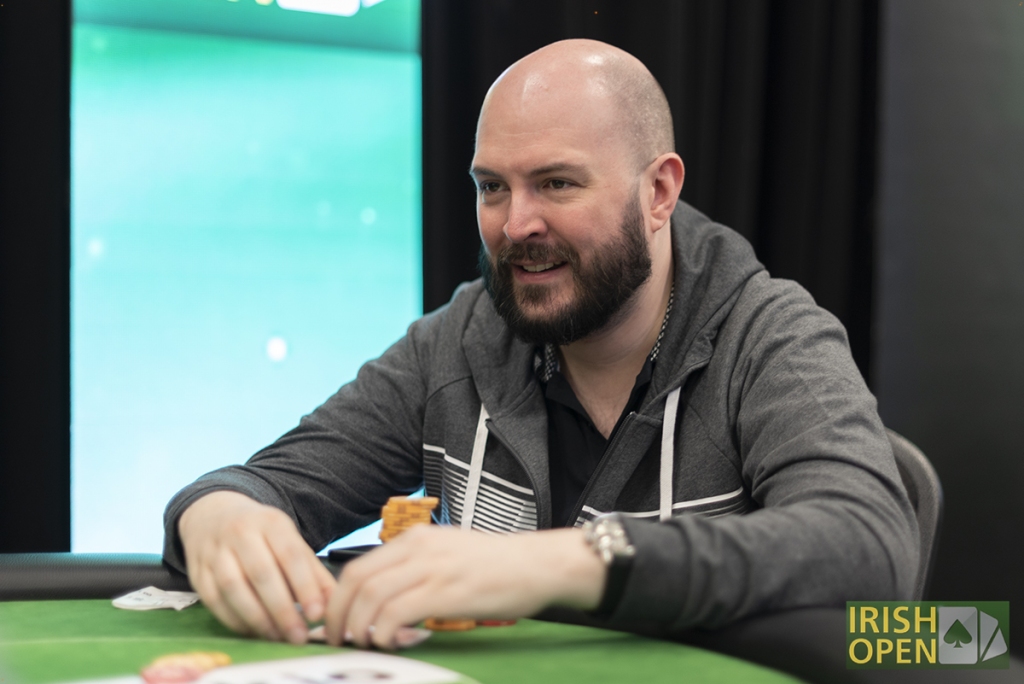 The river was the Kh. Now the pot was nearly a million chips (980,000 to be exact).
Bak changed tacts and checked this card to the button. McCullagh could have checked back, but decided to fire, and fire big. 625,000 was the river bet.
"All-in," the words were barely off Bak's lips when McCullagh had called.
The Scotsman could only produce a pair of fives, having turned 5h 3h into a bluff. McCullagh had not raised the turn with 7c 8c and the board had run out somehow perfectly for him to trap with the nuts and in a single blow scoop the entire tournament.
Andrew Bak takes away €15,980 plus probably as much in bounties. L
Likewise Johnathen McCullagh adds €14,000 in bounties to his €23,590 from the prizepool. His rail, who had been loving every minute of it and stuck beside him with encouraging words, were ecstatic. Well done mate!