Award-winning poker commentators James Hartigan and Joe Stapleton will be making their Irish Open debut next month and hosting the live stream.
Hartigan and Stapes, who are usually found behind the mic at events like PokerStars' European Poker Tour and the PCA, will be joined in the commentary booth by 2017 Irish Open champion Griffin Benger and Team PokerStars Pro Nick Walsh.
PokerStars is one of the lead sponsors of this year's Irish Open, enabling hundreds of qualifiers to win their way into the €1 million guaranteed Main Event. Stapes, Hartigan and co will be providing their usual mix of lively banter, expert punditry, competitions, promotions and wise-cracking stunts.
Follow the live stream action

The live stream will be covering the Main Event from Day 1c (on Friday, April 7) right through to the final on April 10. The live stream will be broadcast on a 30-minute delay – so from 12:30 BST (13.30 CEST) on the Friday, Saturday and Sunday and 13:30 BST (14:30 CEST) on the final day.
Poker fans all over the world will be able to follow the action on PokerStars' YouTube channel as well as on Twitch. The Irish Poker Open will also be broadcasting the stream on its own YouTube channel.
Hartigan, who won the Global Poker Index Broadcaster of the Year title last week, started his career in radio before being hired by The Poker Channel in 2005 to commentate on the World Cup of Poker and the World Speed Poker Open. He first hosted the European Poker Tour live stream in 2007 with Stapes joining the team in 2012.
Stapes began his career as a comedy wannabe and was working on MADtv as a production assistant when he got a gig reporting for CardPlayer at the 2005 World Series of Poker. Stapes now juggles his PokerStars duties with his side hustle as a stand-comedian.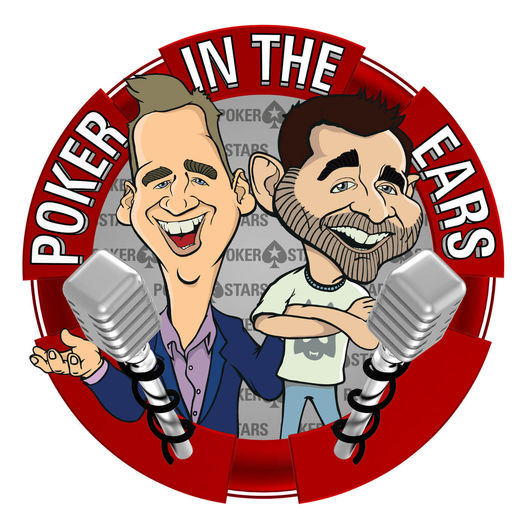 Poker Ears (formerly known as EPT Not Live) has been going since 2015 and won the GPI Best Podcast award in 2021; Stapes was also elected Media Person of the Year in the 2016 American Poker Awards and won Emcee of the Year this year at the Charity Series of Poker Awards.
Stapes said: "I don't know if I've ever heard more about what a blast any poker tournament is than the Irish Open. Apparently, it's got an atmosphere like no other when it comes to fun and camaraderie so I'm very excited to finally get to experience it. If we're going to match the tone of this event, we're going to have to Irish it up a little bit. My preparation is likely to include a fair amount of Guinness. I'm also working on a really big surprise for Irish Open fans – not even James knows about it – but I can't hint at much more than that at the moment.
Hartigan added: "I don't think the Irish Open stream will be a million miles away from our usual fare. We have to give the people what they want (!) – tireless professionalism from me and tired old schtick from Stapes."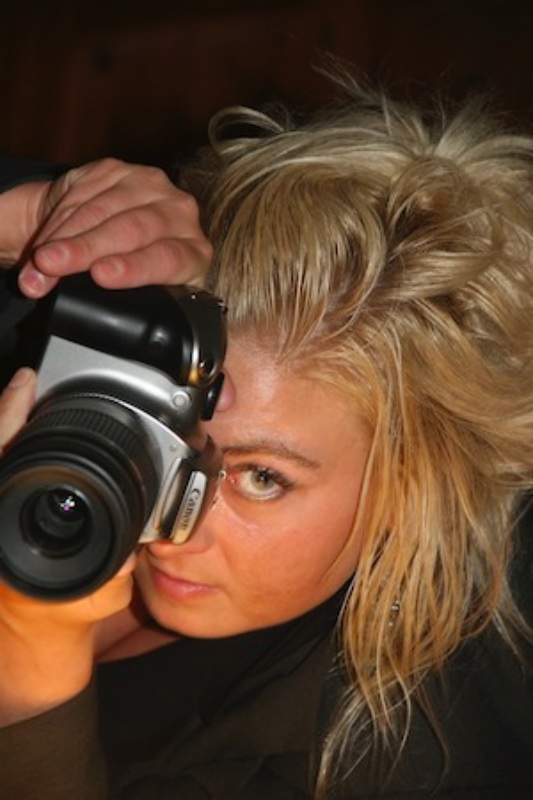 Read all about it: the Irish Open blog and PokerNews

The Irish Open live updating team (Jen Mason and Dana Immanuel) will be hard at work at this year's festival reporting from the Main Event and key side events with pics from veteran Irish Open photographer Mickey May. PokerNews will be covering Day 2 of the €5k High Roller and all of the Main Event with Irish photographer Danny Maxwell capturing all the action.