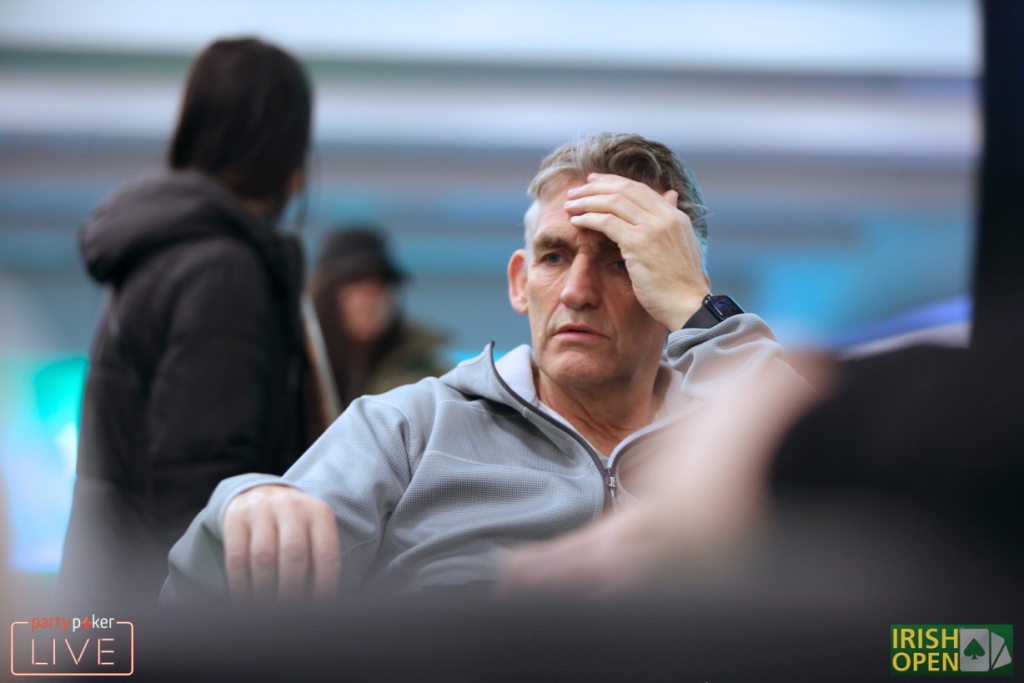 The players have battled it out over three levels and there's already been a host of casualties. There's no hiding in 6 max poker…

Here are the latest busters, including John Duthie, who couldn't turn his fortunes around. We'll no doubt see more of him over the coming week though.

Back in 15 minutes for the resumption – level 4 here we come!
110 NIALL FARRELL
111 POJAN SALIM
112 WILLIAM HENDERSON
113 WILLIAM MCMURRAY
114 TADEJ PODERCNIK
115 AUGUSTO EVANGELISTI
116 SHANE CARTER
117 ANDREW STEELE
118 EDDIE KAVANAGH
119 FELIX PETER SEELENTAG
120 DARREN NOLAN
121 ALEXANDRAS RUSNOVAS
122 MICHAEL CONATY
123 JOHN DUTHIE
124 PAWEL MADYNSKI
125 ALAN MUIR
126 ALEXANDRE OZKUL
127 DRAGOS IOSUB