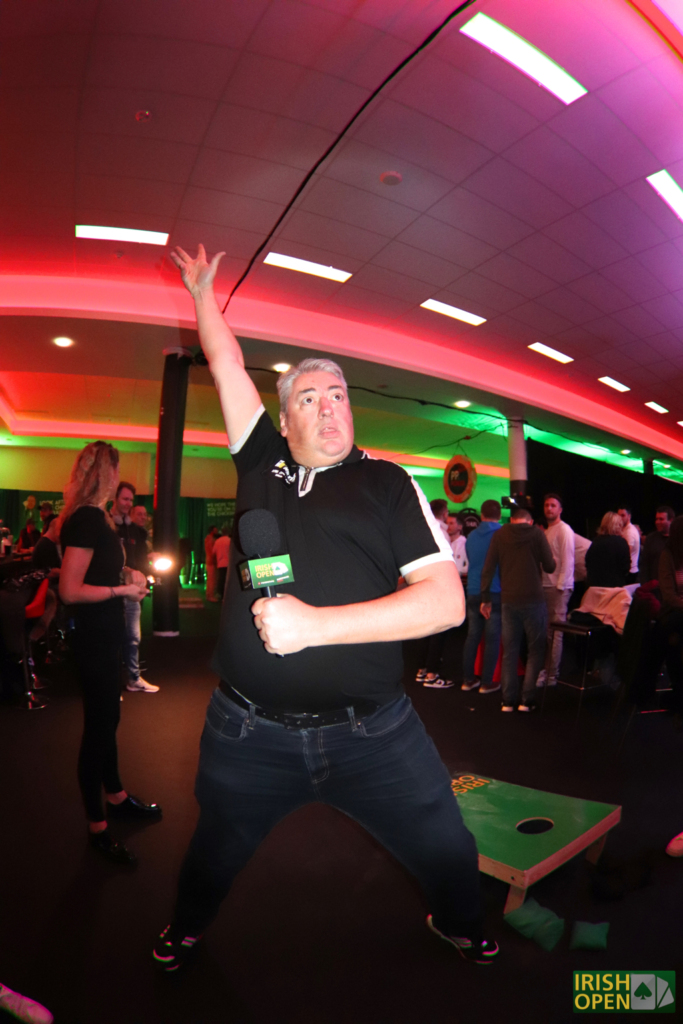 Day 2 of the Main Event is now well underway. Over 100 players exercised their right to buy directly into Day 2, including James Hartigan who appears so determined not to do any commentary work this week it was worth him firing a third bullet. He doubled up early and now has a decent-ish 60k stack at the 800/1,600 level (the second level of the day).
Incidentally the live stream (click here) currently features a player named Alexa, and every time the commentators say her name it's setting off Alexa devices in the homes of people watching it – beware if you've also got PokerStars open because, "Alexa – ALL IN!" in the dulcet tones of Joe Stapleton could have an adverse effect on your game.
The total number of entries once those from the four starting flights were added to the 100+ Day direct buy ins came to a staggering 2,491 – more than a 20% increase on last year's 2,040. Well done, everybody. We apologise to those who wanted to play the event that had to be cancelled yesterday – there simply wasn't the space or the dealers for it. We're hoping that everything else will run to schedule from here on in as the Main Event field whittles itself down, but honestly we can't promise anything.
You can read blow-by-blow coverage of the Main from our friends at Pokernews here. We'll be focussing our attentions on some of the more interesting side events today – please select from the drop down menu above ↑↑↑ any of the JP Masters (already underway), Day 1 of the PLO 6-Max (intermittent occasional updates from 6pm) and Day 1 of the €3k NLH High Roller Championship (will most likely be our focus once it gets going at 8pm).
It's another beautiful day at the Irish Open: the sun's out, the bar's open, so come on in – the water's lovely! 🍺🐟🎣